Credit Control Policy
October 19, 2020
Posted by:

Raymond Gibbons

Category:

Business Support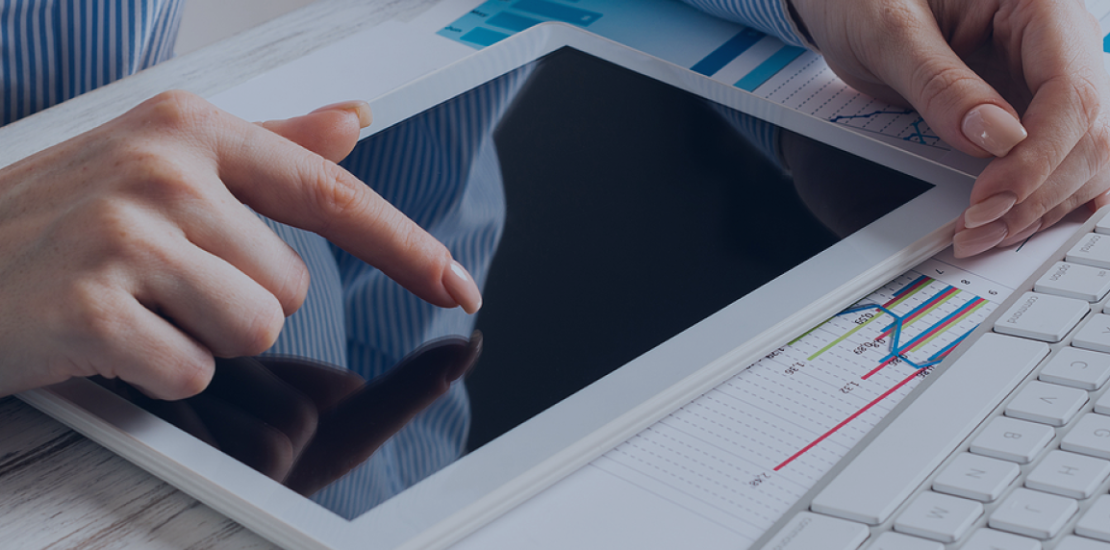 A Credit Control Policy For Your Business
The size of the business, the sector it operates in, company or sole trader, it doesn't matter. All business owners and managers should design and implement a robust credit control policy. 
A credit control policy is designed to reduce the risk of non-payment. 
And it is critical that once you have designed your own credit control policy that you communicate it to staff and customers alike. But remember there is absolutely no point in having a credit control policy if you are not going to enforce it. 
Step 1 – Design two simple forms to gather information about your customers. Form 1 – Credit Application Form. 
Its purpose is to gather information on new customers who are looking to do business with you. The form has a dual purpose.  
For new credit customers you will use it to carry out a background check to ensure they are reliable payers. 

It can also be a marketing tool. By gathering relevant information about your clients you can focus your marketing campaigns in a more targeted way to achieve maximum affect. 
Your customer setup form should request the following information: 
Company Name, Address, Phone No's, Email Address  

Length of time in business 

Contact Details (including accounts staff who pay the bills) 

Vat number 

Trade References 

Amount of credit required  

Bank account details for direct debit 

Types of products or services sought
Form 2 – Customer Review Form. 
Using the template of the first form, change the heading and call the second form a 'Customer Review Form'. Why the second form?  
Well you should ensure you have up to date information about your clients at all times. 
Send this form out periodically to all existing customers and ensure you have the most update information on your clients.  
You can adapt this form to get feedback on the level of service you provide so again it serves a dual purpose and clients will be more inclined to complete the form. 
Step 2 – Implementing the Credit Control Policy. 
Now you have the information from the Credit Application Form, use it.  
Follow up on trade references. 

Use a company like Solocheck.ie to get a credit report and other relevant information on new customers. 

Agree and set credit terms. How much credit are you willing to advance and under what payment terms? 

You set the terms not the customer. 30 days date of invoice is better than 30 days end of month.

•

Set up standing orders or direct debits for prompt payments. 

Enforce your credit terms. 
Step 3 – Getting paid. 
It's only a good sale when you get paid. 
Phone customers a week in advance to ensure there are no issues with payment. 

With slow-paying customers phone regularly and if necessary agree on a payment plan to clear aged debt. 

Put accounts on hold. Do not give additional credit while there are arrears on the account. 

•

Your terms of business should allow you to impose penalties and interest for late payment.
Tips to Avoid Bad Debts. 
With new customers, request cash on delivery until you have developed a sound relationship with them. 

Eliminate mistakes and errors on your own sales order and invoicing processes. Errors will provide customers with easy and justifiable reasons to delay payments. 

Review your aged debtors regularly. 

Watch for customers suddenly making payments on account instead of paying the account in full.

•

Set payment dates so there can be no excuses about 'missing a cheque run'. 

Chase overdue accounts and record details of all communication using a reliable Customer  Relationship Management (CRM) software such as Zoho. 

Have a set procedure in place to escalate collection of outstanding accounts. Phone calls-Emails Standard Letters-Debt Collection Agency-Courts. 

Train all staff in your procedures. 

Issue monthly statements. 

Allocate payments correctly to customer accounts. This way you will be chasing payment for a  particular invoice and not merely an outstanding balance. 

Review customer information regularly. 

Information is key. CRM tools are not just useful from a marketing perspective, they can help identify how much time you are spending chasing particular customers for payments. This information will also be critical if you have to escalate collection of the debt to a solicitor.